It's Getting Real..
This post contains affiliate links. An affiliate link means we may earn advertising/referral fees if you make a purchase through our links, without any extra cost to you. This helps us keep the headlights on and the fuel tank filled. PS – we only recommend products, services and agencies that we have experience with ourselves.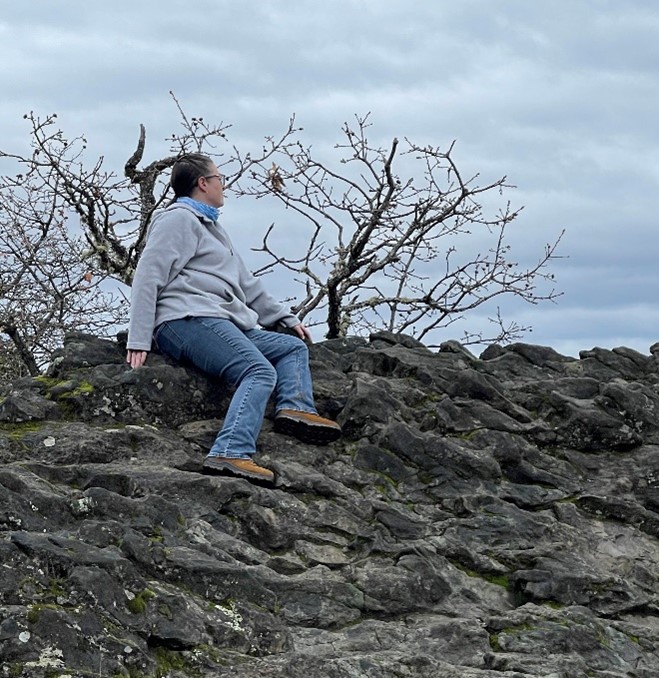 Have you ever had a dream, a goal, a plan, a desire? A really big one?
Did you live in the dream, the desire, thinking about the what ifs, the possibilities, what the future could look like "if only…"?
If you read our first blog post from February 2021, "The Story of Us," then you know that our dream of full-time RV living has been long-held.
There were a few bumps in the road for us to get to where we are. To be honest, there were times when Gwynne thought someone had posted a "Road Closed" sign on this journey. But the road was not closed. There were a few detours – and looking back, each detour was important, getting us to where we are today.
So where are we in this journey?
The RV has been purchased.
Upgrades have been made on the interior. We've infused the RV with our own style and comfort, making this RV our home. Maintenance has been done for the exterior. (Ah – who are we kidding? Exterior maintenance seems never-ending! 😊)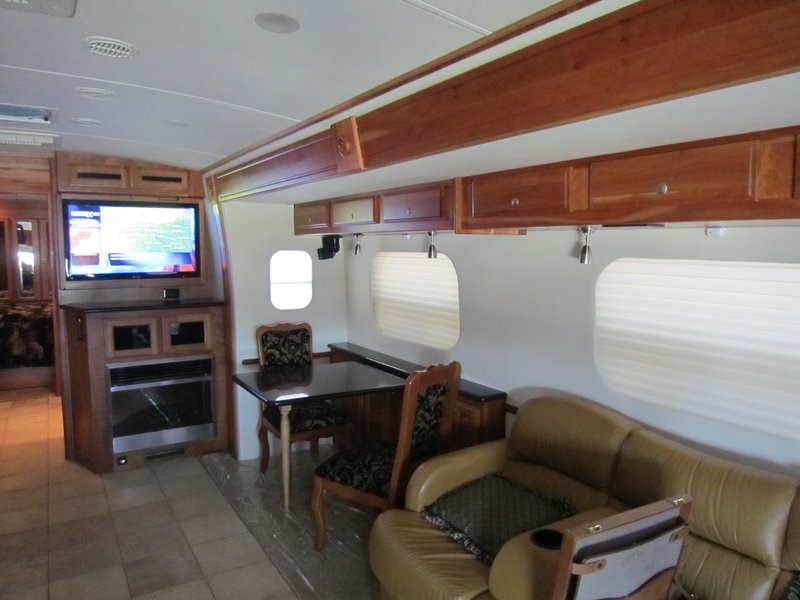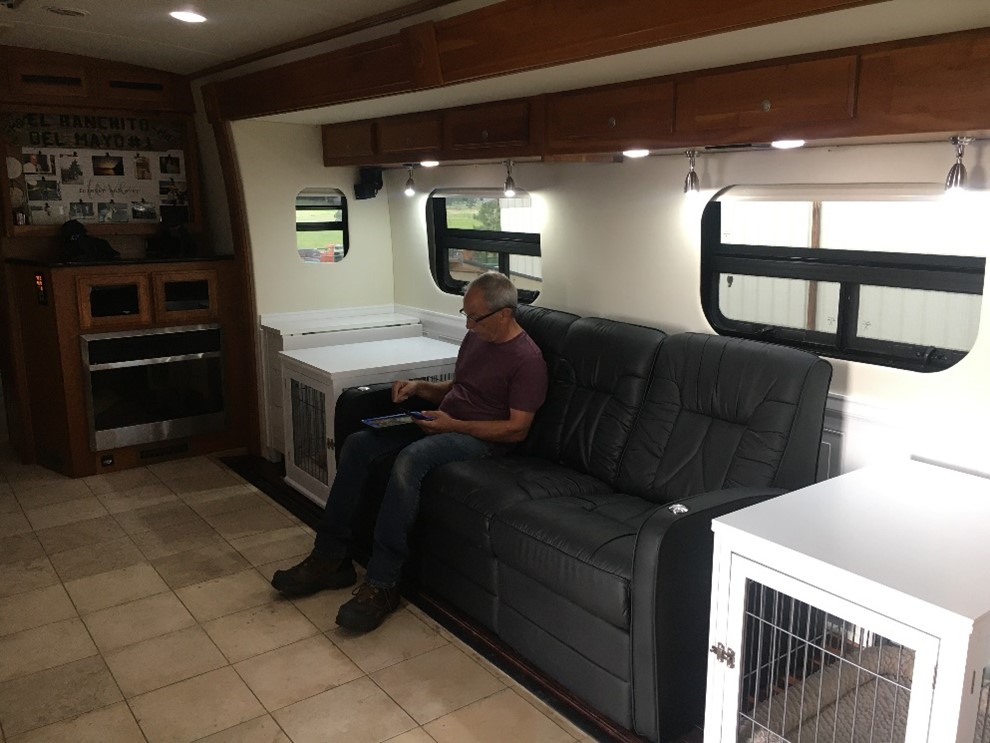 The car hauler has been delivered. Last month, we shared the journey of Gwynne learning how to drive the RV. This month, both of us are learning how to drive with a trailer in tow. Slow and steady…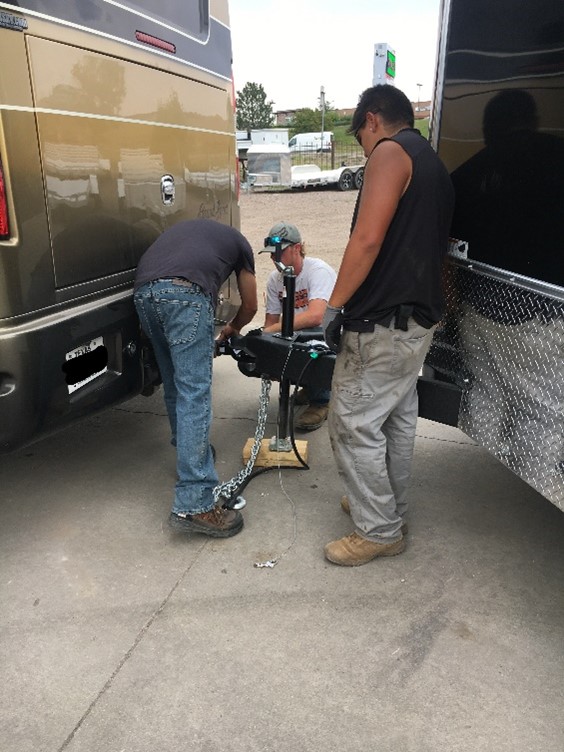 The car has been painted and is being assembled. (If you want to talk about a long-held dream, ask Bob sometime about the story of the car. She's been around a few years…)
[No photo of the car until it's all ready to roll. 😊]
The last few belongings that won't be coming in the RV are being sold.
It's getting real!
And Gwynne's not freaking out…much. At least on the outside.
The road is calling…and we must go.