Amayzin RV Inspections & Services, llc
Helping You Realize Your Dreams Around the RV Lifestyle
RV Inspections Help You See the Country
Hitting the open road is an American tradition. From the first Model T to today's top of the line RVs, Americans have always longed to travel at their own pace. The RV lifestyle can connect you to the entire country, but only if you ensure that your recreational vehicle is in tip-top shape. At Amayzin RV Inspections & Services, we're committed to helping you experience great adventures by providing Premier Level RV Inspections.
Amayzin RV Inspections and Services
We share your adventurous spirit and love being a full-time RV family ourselves. Our specialized training provides us with a unique understanding of how RVs work, including which common problems to look for. We enjoy working side-by-side as an NRVIA Certified RV Inspector Team. As such, we pride ourselves on helping you see the country by being unbiased, honest advocates who are solely interested in protecting your financial investment.
Premier Level RV Buyer's Inspection
Premier Level RV Pre-Listing/Seller's Inspection
Safety Inspections
Walkthrough/Systems Training
Fluid Analysis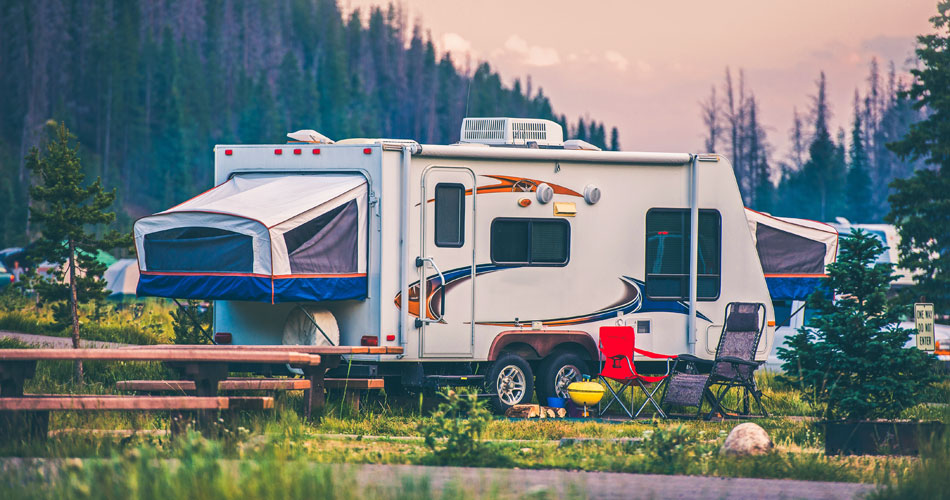 Integrity, Respect, and Certified Inspections
Before you purchase an RV, you need to get the opinion of a professional, Certified RV inspector you can trust. This will help prevent your desires from causing you to accidentally purchase a lemon. Our NRVIA Certified RV Inspection team gives you double the service for a competitive price because two sets of eyes are always better than one. Respect, honesty, and integrity are our three core principles – in business, in our personal lives, and as RV owners who share the road with you!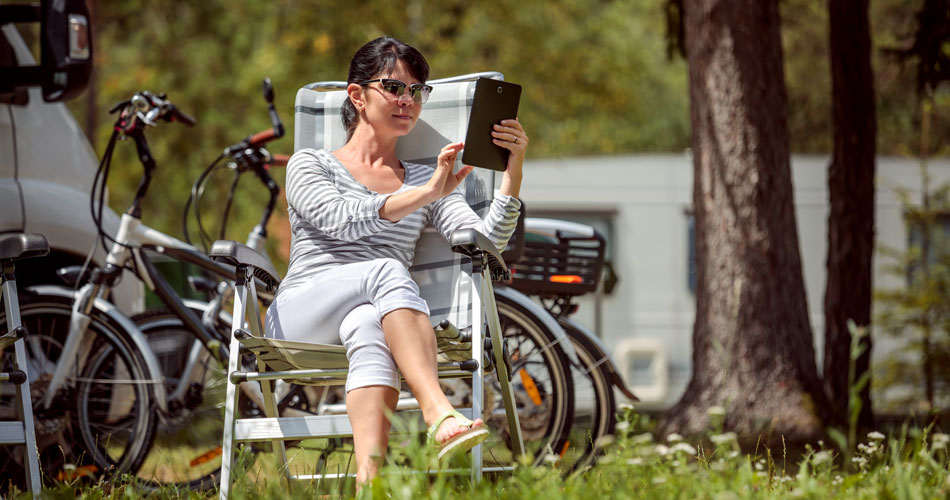 Create Easier Repair Lists with Create Request List™
HomeGauge's Create Request List™  gives you easy online access to every photo and video we take during your RV inspection. You'll also be able to create a list of necessary repairs with a few simple clicks!
Helping You Learn Everything About Your RV
Imagine the thrill of leaving your normal life behind in your new RV. Sadly, this dream could turn into a nightmare if you're not careful. We always conduct thorough, Premier Level inspections because we believe you need to know everything available about your future RV.
Your satisfaction with our customer service is our sole investment in the RV inspection. Therefore, you can rely on us to not only be there to educate you, but to also tell you exactly what we find, whether it's good or bad.
We offer online payments for your convenience.
Weekend appointments available.
Reports are returned within 24 hours and typically include 40+ photos.
We're here to help, so call us any time with follow-up questions.
Woman-owned business.
Two NRVIA Certified RV Inspectors at each inspection!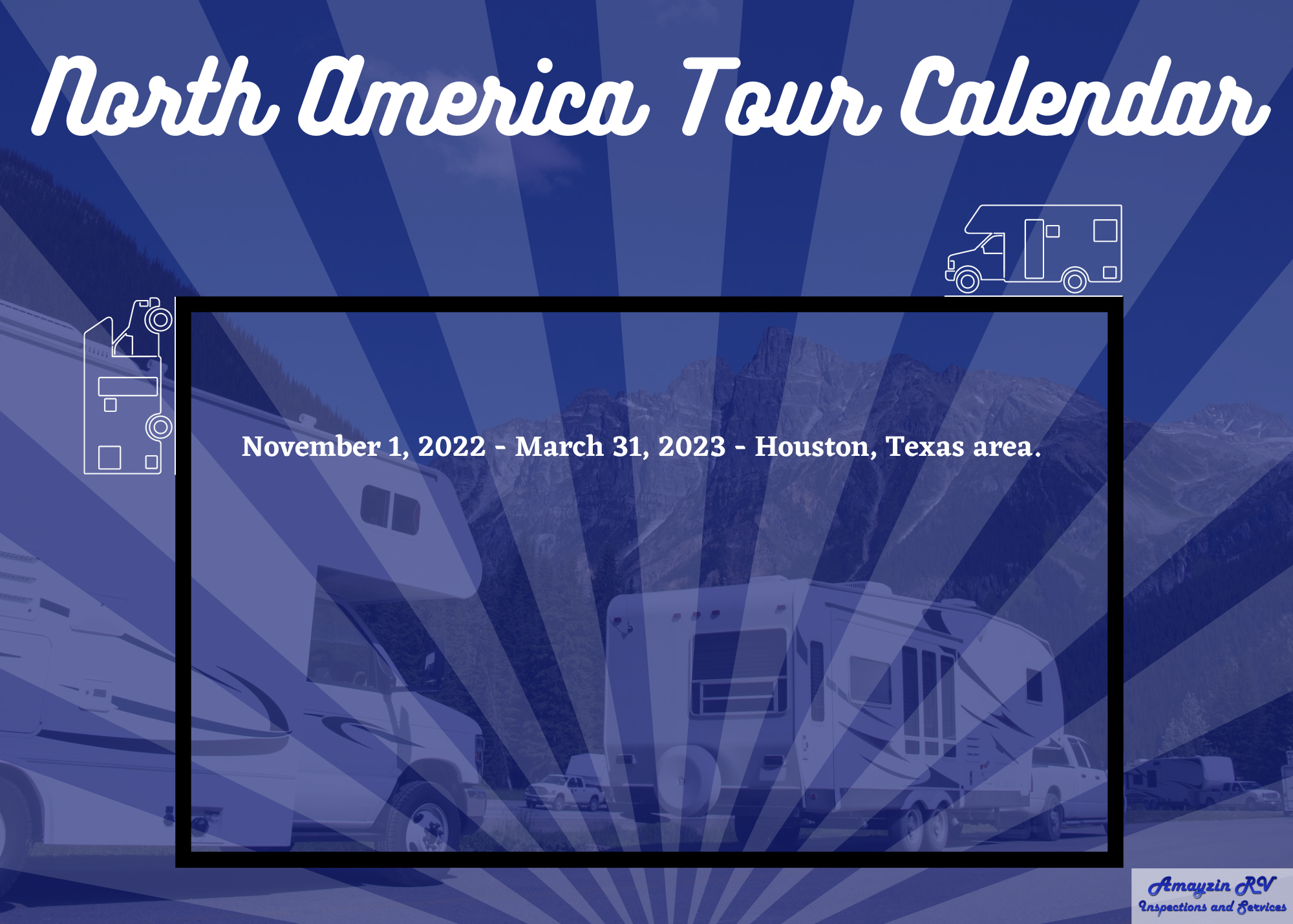 Service Area for Amayzin RV Inspections & Services
Check this space for updates as we live out our dreams by traveling throughout the USA! We set up shop wherever we temporarily put down roots.
Request Your RV Inspection!