NRVIA Certified RV Inspector Team
Your trusted resource as you make your RV dreams a reality!
Your Amayzin RV Inspection Team
Gwynne May and Bobby May, Jr. have dedicated their professional lives to becoming top-notch RV inspectors who are here to help you hit the road without any worries. After all, when you know the true condition of your RV, you'll also know what to expect during your next great adventure!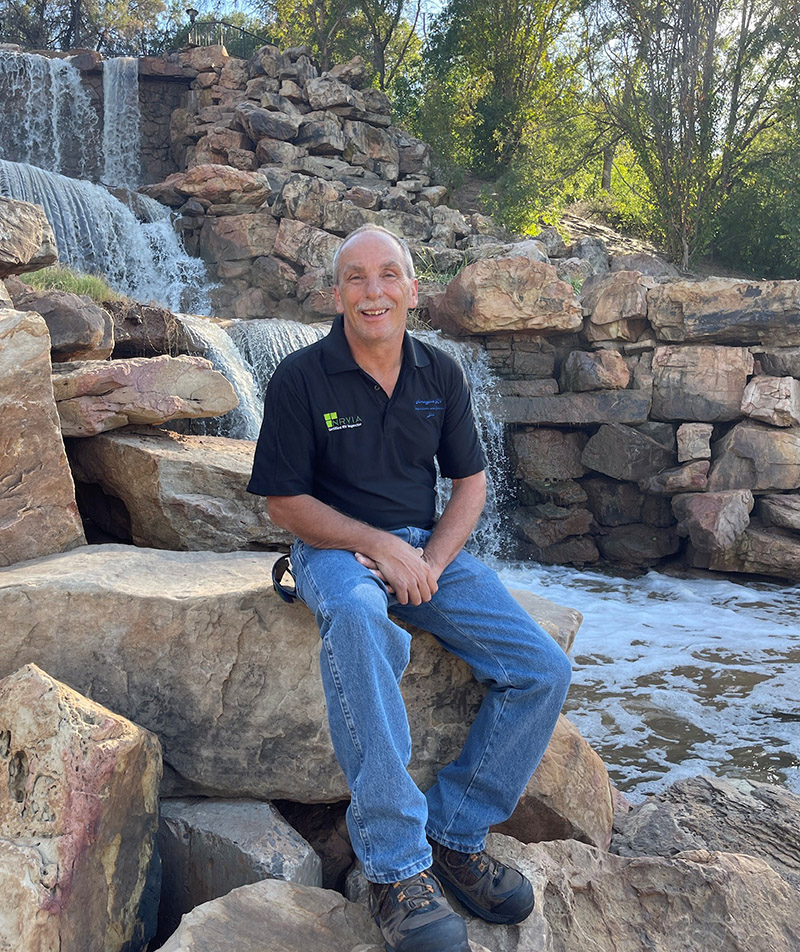 Bobby's Background & Inspector Credentials
As part of a military family, Bobby had seen 48 states, plus Guam and the Philippines, before he turned 18. He entered the business world and spent 25 years in restaurant management, along with 10 years in financial management and planning. Bobby's love of travel never wavered, though, and he was very excited to downsize and hit the road with his wife.
NRVIA Certified RV Inspector #1457
RVTI Master Certified Level 4 RV Technician
Aqua-Hot Comfort Zone Specialist
NRVIA Certified RV Maintenance Tech for Campgrounds
Graduate of the RV Systems Training Course (Mobile RV Academy)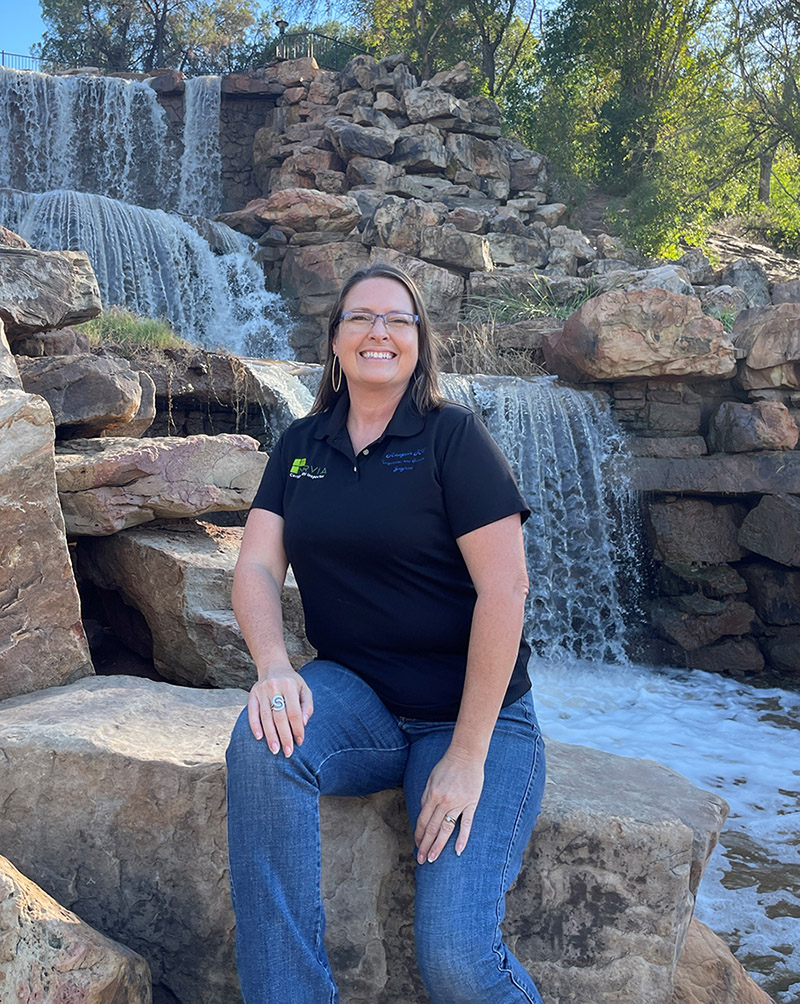 Gwynne's Background & Inspector Credentials
Gwynne describes herself as "a little bit country and a little bit rock and roll." She spent her childhood summers on a rural Mississippi farm and isn't afraid to get dirty. Gwynne earned a Bachelor's Degree in management, with a primary focus on human resources and organizational behavior. She worked for a Fortune 500 company as their employee benefits subject matter expert.
After discovering her desire and calling to do work that made a real difference in the lives of others, Gwynne returned to school and earned her Masters of Divinity, with a focus on pastoral care, counseling, and spirituality. She is an ordained minister who spent 16 years in healthcare ministry working as a hospice chaplain. Her experiences as a chaplain, combined with her husband's desire to travel the country again, sparked her interest in RVs.
NRVIA Certified RV Inspector #1827
RVTI Certified Level 2 RV Technician
Aqua-Hot Comfort Zone Specialist
NRVIA Certified RV Maintenance Tech for Campgrounds
Graduate of the RV Maintenance Training Course (NRVTA)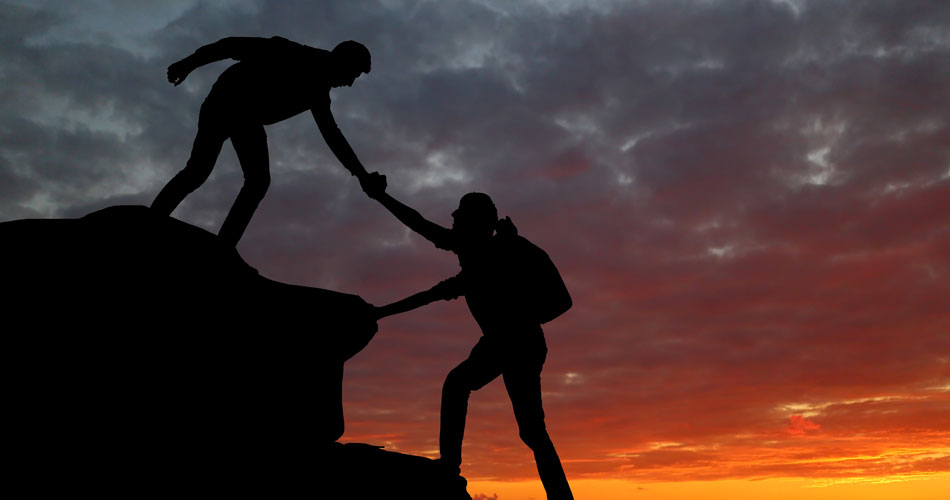 Helping Disaster Victims
Gwynne and Bobby are proud to have utilized their skills and love of helping others, working with the NRVIA and FEMA. From November 2018 to January 2019, Bobby inspected travel trailers and conducted walk-through training in North Carolina to help those affected by Hurricane Florence. In December 2020 and January 2021, Bobby and Gwynne inspected travel trailers in Oregon for those impacted by the Almeda fire. They consider it an honor and a privilege to have been selected to help ensure safe living conditions for people in need.
During their time in Oregon working with FEMA, they worked with a team of NRVIA Certified RV Inspectors and NRVTA Certified RV Technicians. The issues discovered on 100 brand new travel trailers were tracked, with 85 of 100 of the RVs found to have issues. The issues ranged from 49 RVs needing sealant on the roof to 33 instances of misaligned cabinets, windows, window treatments and doors. Twelve RVs were found to have disconnected and mis-plumbed sinks, 3 RVs had furnace issues, 12 RVs had water heater issues and 12 RVs had electrical issues (120V, 12V or both). Obviously, some of these RVs had multiple issues, which would have been discovered by the fire survivors if FEMA had not partnered with the NRVIA and NRVTA to have these travel trailers inspected.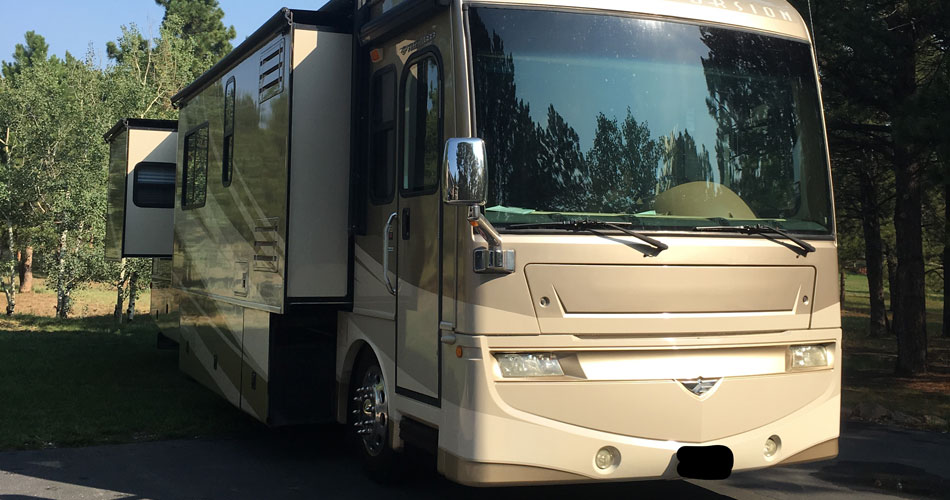 The Amayzin Mission
Gwynne and Bobby are naturally drawn toward helping others. In fact, the primary reason they decided to found Amayzin RV Inspections & Services was so they could make a difference in the lives of others, as they pursue their own dreams of travel and adventure. They believe in continuing education to help stay up-to-date on the latest industry changes.
Request Your RV Inspection!